Reading 'Round the Clock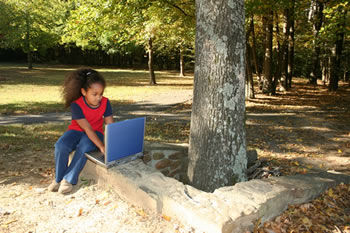 These tipsheets include important information about what children are expected to learn and be able to do in reading at each grade level. They also include simple, fun activities you can do at home and on the go to encourage reading readiness and to support developing reading skills. Each tipsheet is a 2-page PDF download.
Early Literacy on the Web
These websites are all excellent early literacy resources for you to learn about early learning and reading readiness.
Recipe for Reading Success Cards
These recipe-style cards show you how to encourage your child's development of six important early literacy skills in fun and easy ways.
STEM Resources
These printable activity books from the South Carolina State Library include easy, age-approprate science projects and observation activities. Each is a PDF download.